Heal Trauma
When you purchase a Thready teddy bear, its twin goes to a child refugee, along with tools vital to help them cope with trauma.
Employ At-Risk Women
Threadies are hand-sewn by a team of women in the West Bank who receive a living wage and valuable job training.
Share Love
Threadies teach children the value of sharing love, connecting them with another child across the world.
From Jordan, to Turkey, to Macedonia, ThreadY BEARS ARE making a BIG difference in the lives of children around the world.
Each donated bear comes with a special coping kit, designed to help children heal from trauma.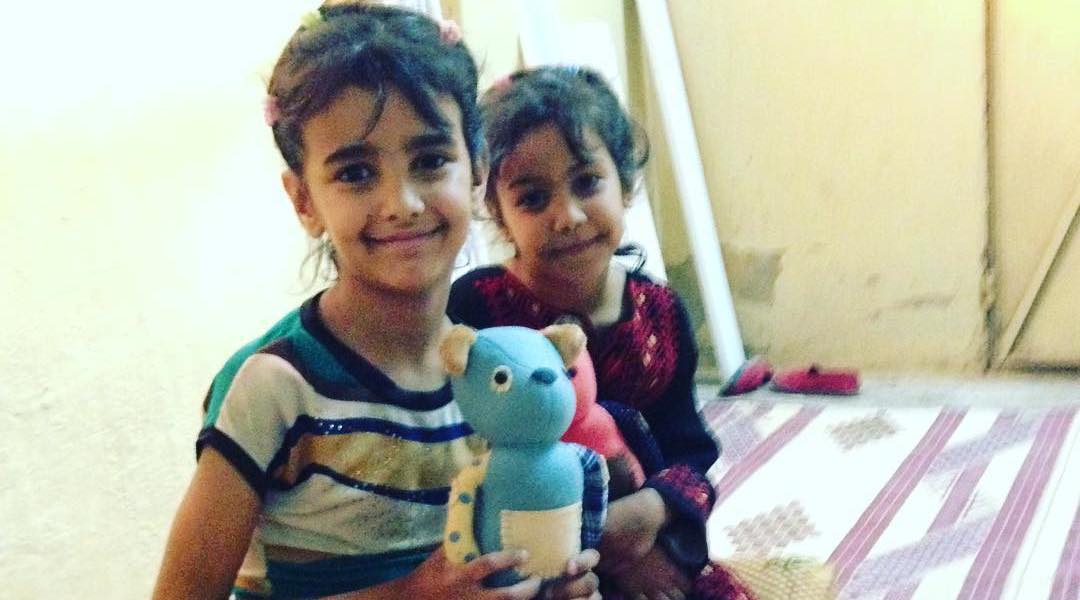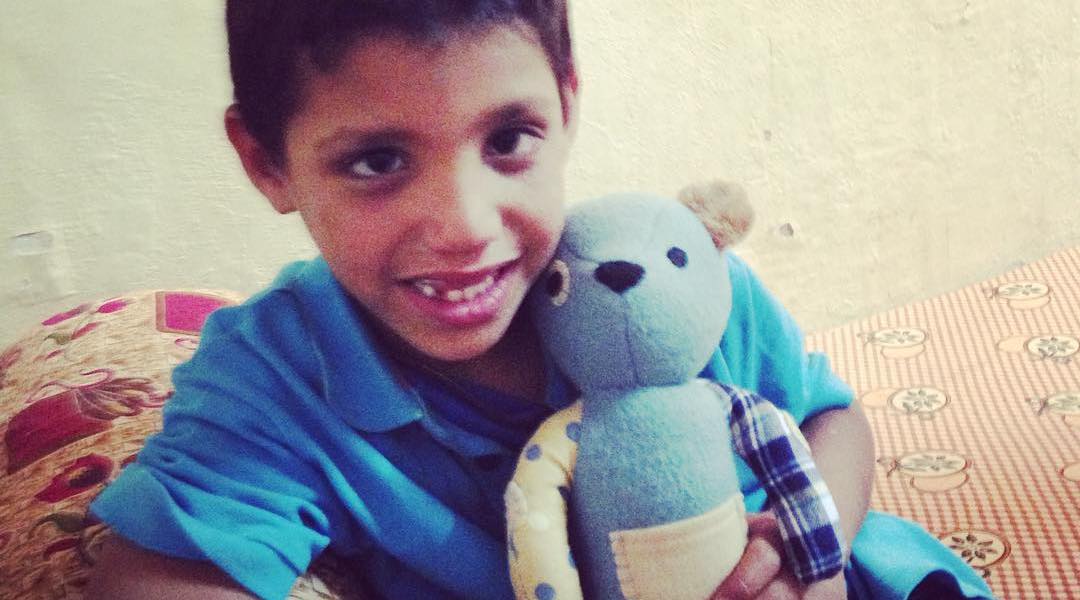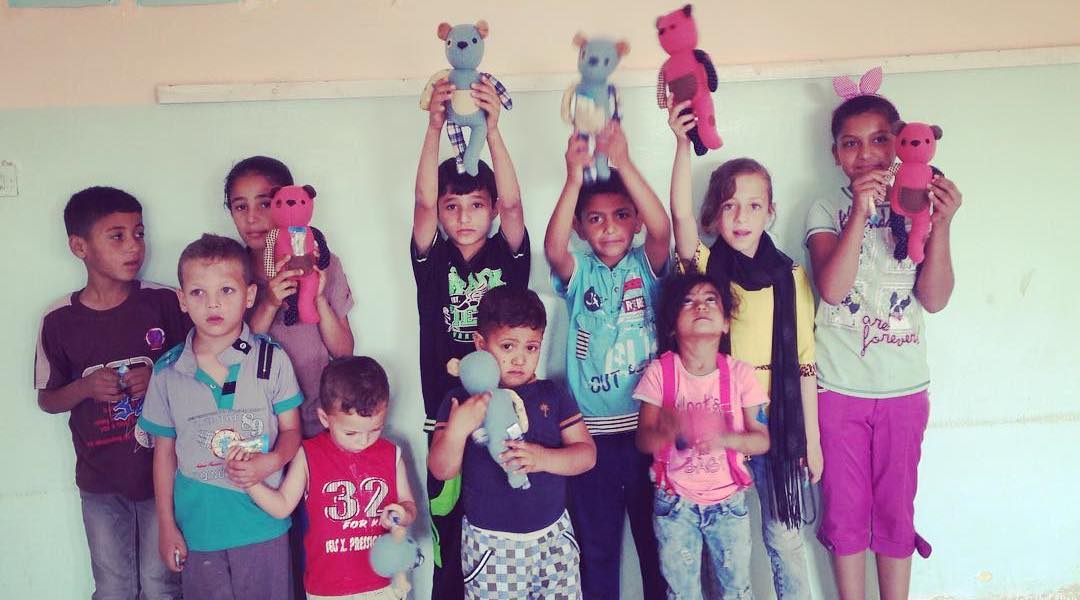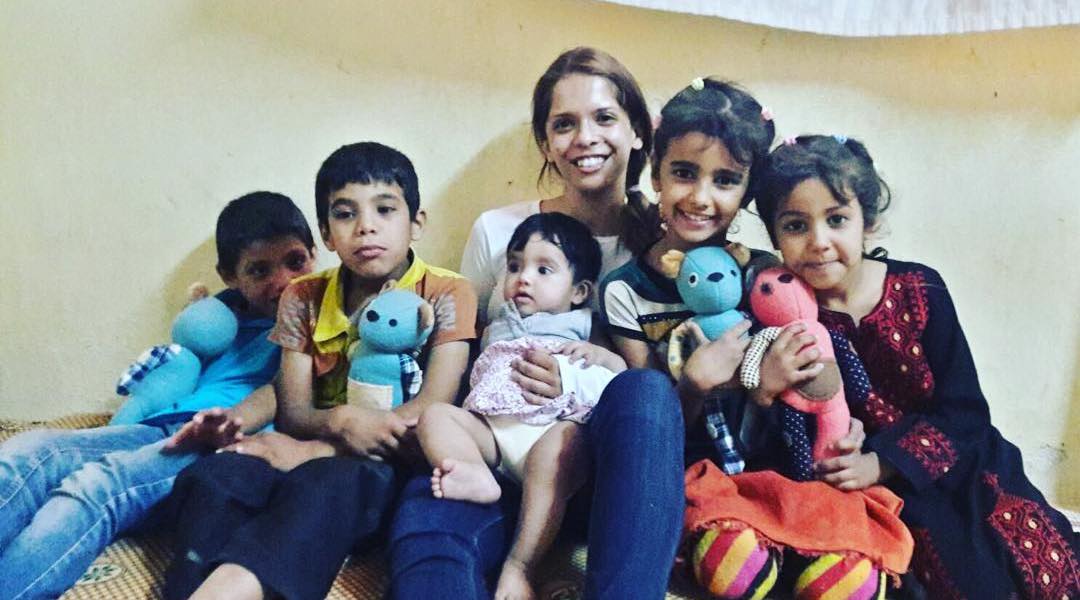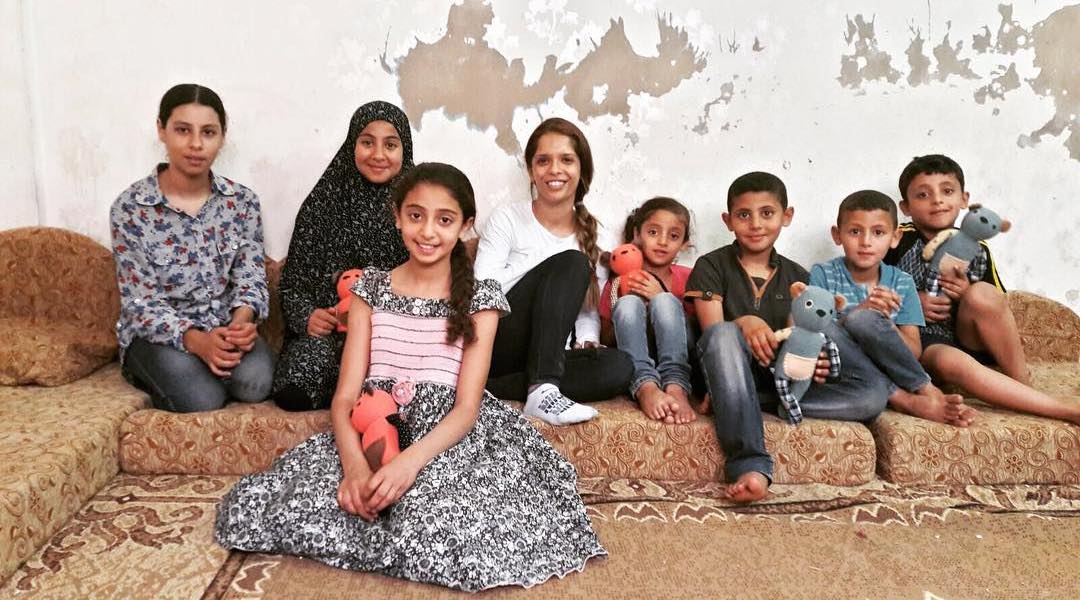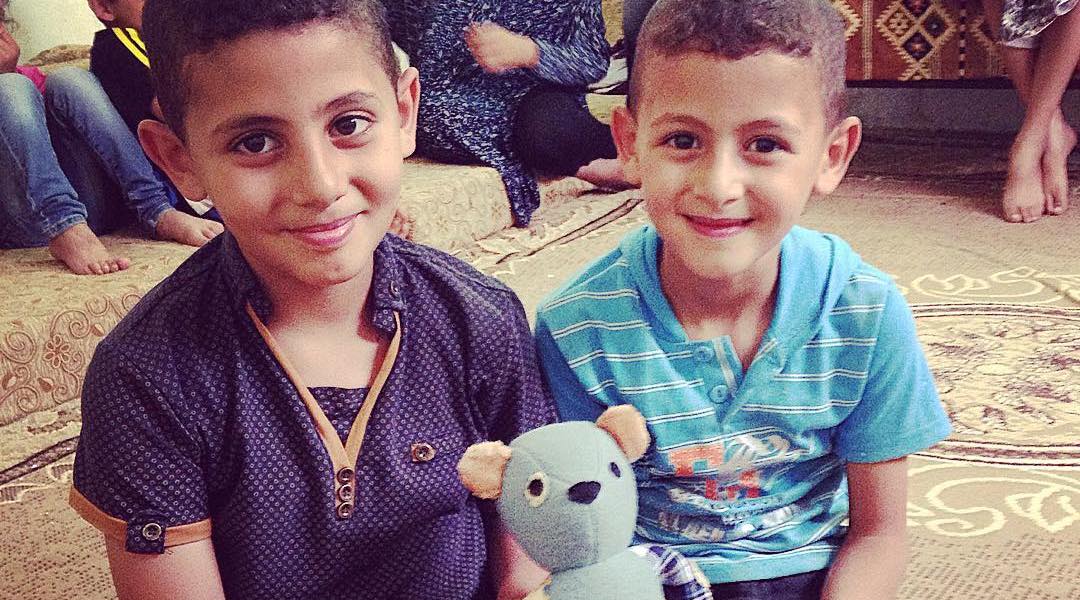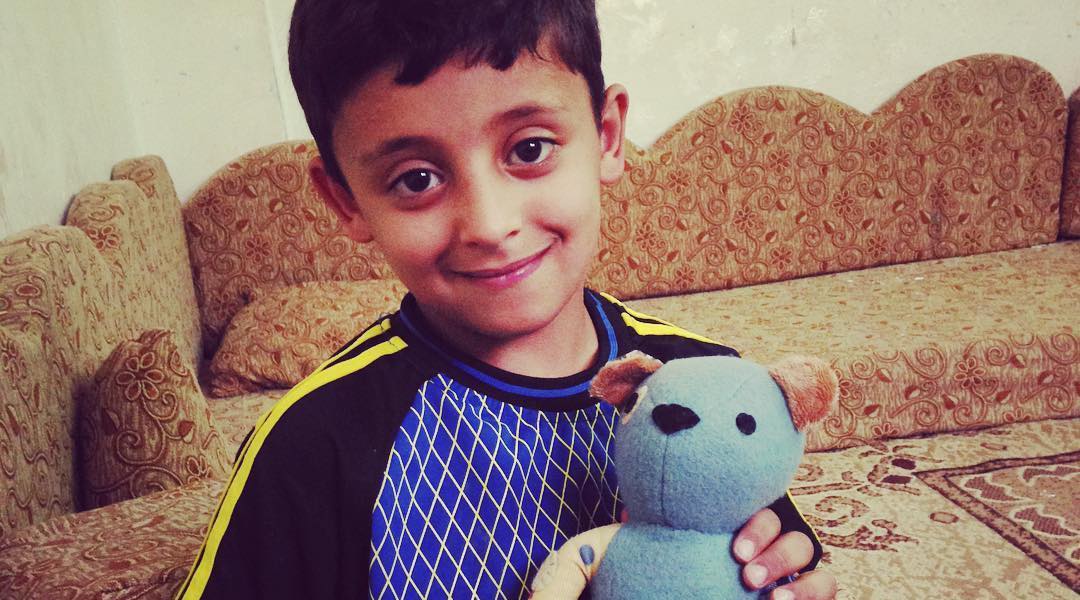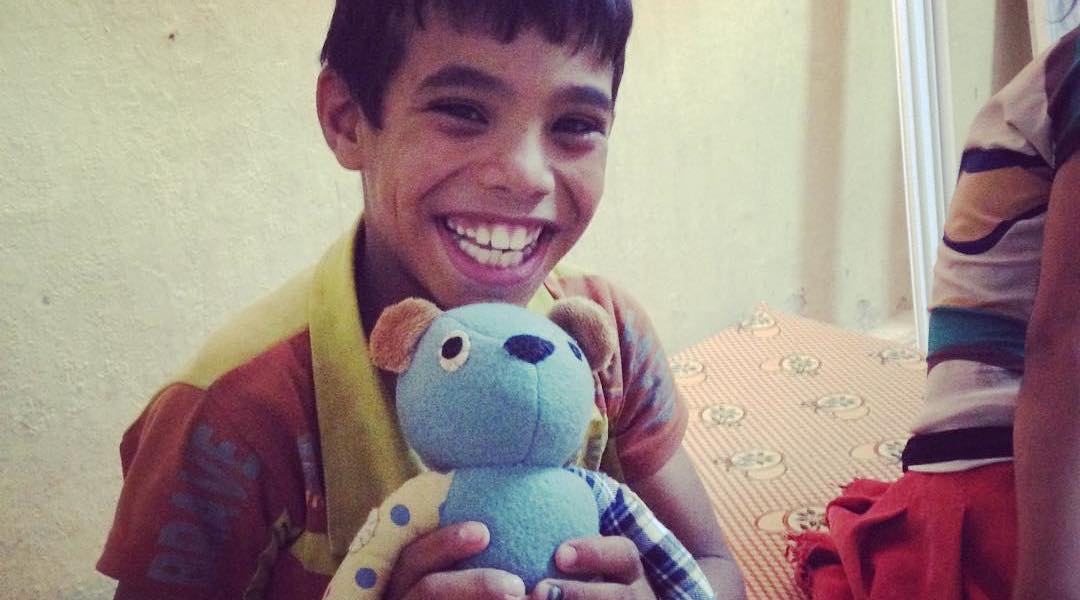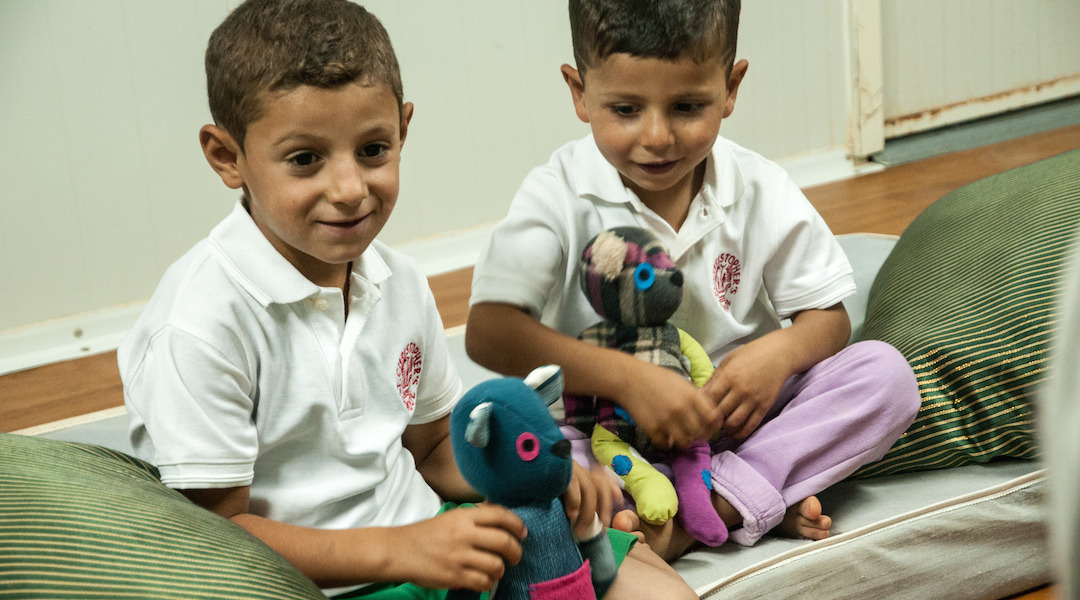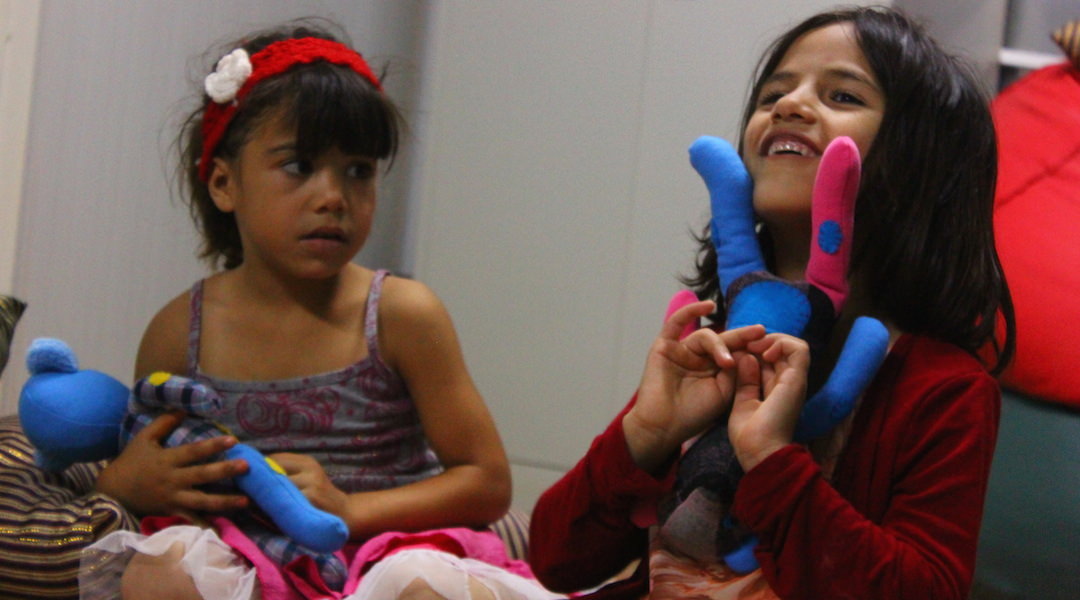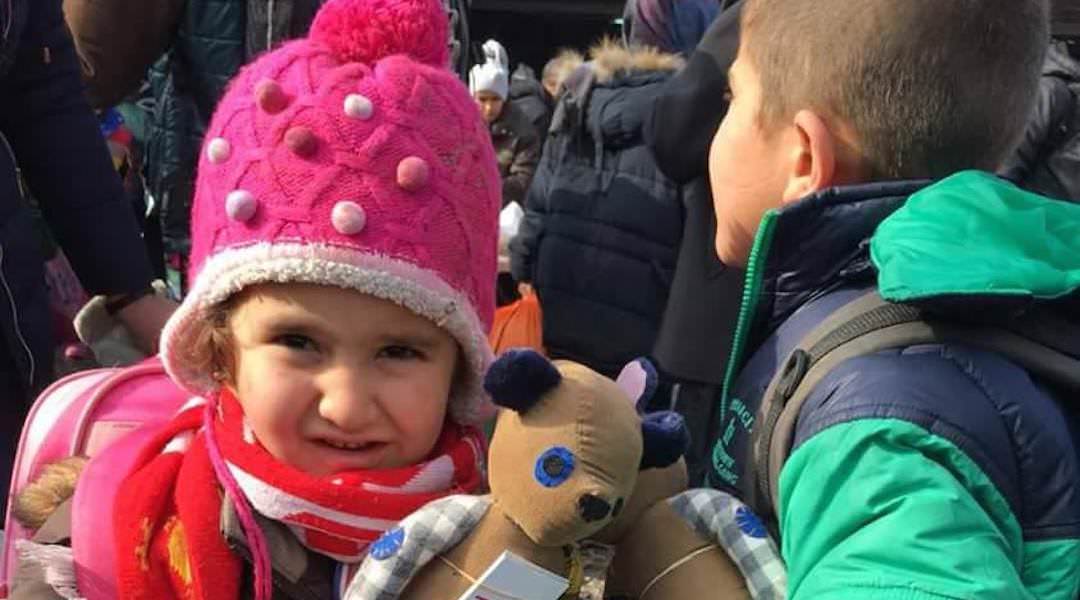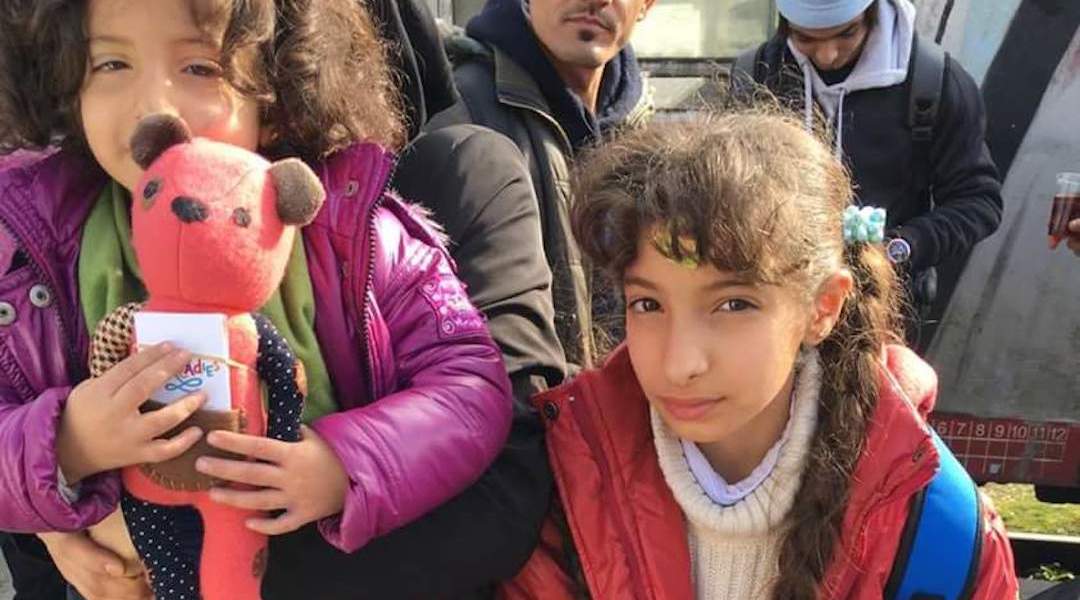 Be a part of our journey. We'll keep you up to date on how Threadies is making a difference.